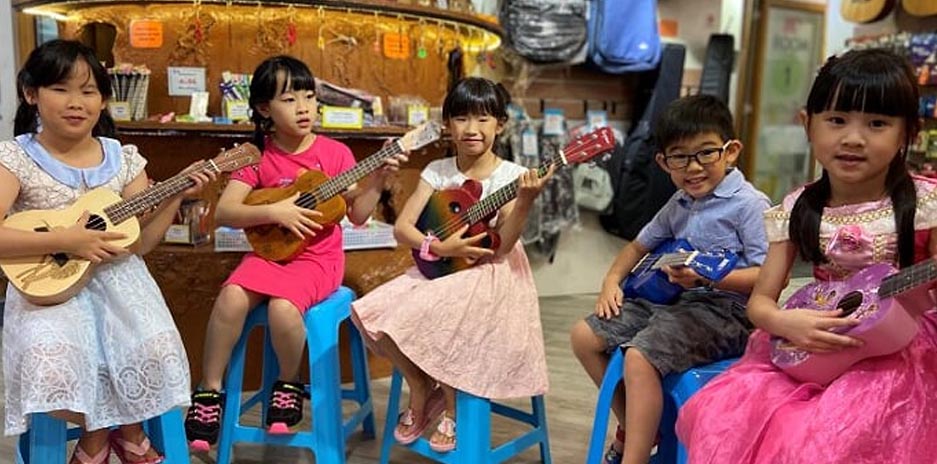 Do you always feel that time flies by ever so quickly during your music lessons?
Can't get enough of your music lesson?
This is what we hear regularly from our students. They want to have more time with their Teachers. Playing music is always fun & relaxing. The more they play, the quicker they progress and can learn more pieces.
Well, good news to all students and parents!!
Music Delight School is offering affordable lessons to support our students! Have a 2nd lesson weekly at $30 off your monthly fees!! Play more and pay less!
Our Get Music Fit is designed to boost student's achievements, techniques, skills, getting them ready for competition, auditions & even examinations!*
Our teachers are always here to guide you through your music journey. The more guidance you get, the smoother you will be playing!
Get Music Fit now:
1. Improve faster and save costs in the long term
2. Prepare for competitions and auditions*
3. Boosting your playing abilities to score distinctions for your music exams
4. Cover more of the graded syllabus within a shorter period of time
*Note: For competitions & auditions it is recommended to start the programme at least 12 months in advance.
Divan