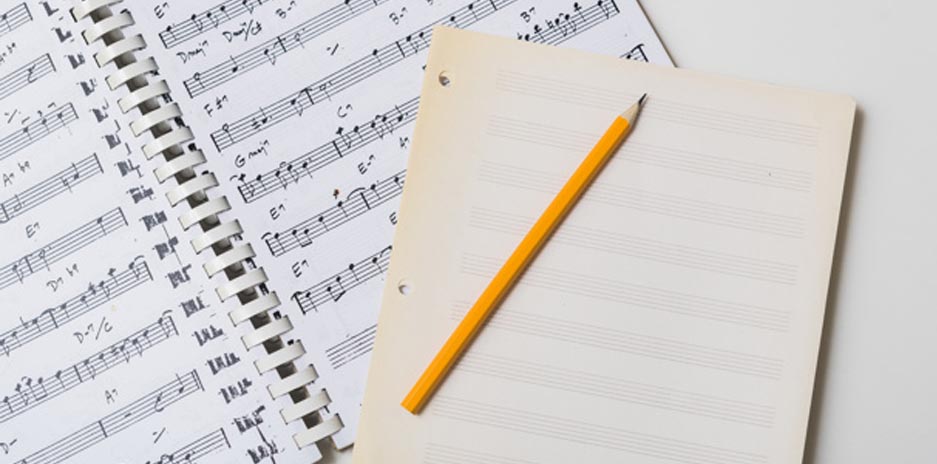 A manuscript book contains pages filled with lines known as Music Staves and can be extremely useful for students learning music! From a beginner to a seasoned performer, manuscript books are used to learn how to write music notation and compose songs!
In the older days, there wasn't technology that allowed musicians to draw notes using an ipad, or to score music on computer music notation software such as Sibelius, Finale or even Muse pro. Music was notated on manuscript paper, and it was wonderful!
Being able to write music notes is like writing words and letters in English, while playing music notes is the ability to read or speak. We must understand both to be able to appreciate Music.

All music students should purchase a manuscript book at some point in their music learning journey, so as to experience writing music. Don't miss out on century old tradition of making music through writing it out on Manuscript books! You never know what wonderful music you could be creating!

Celeste